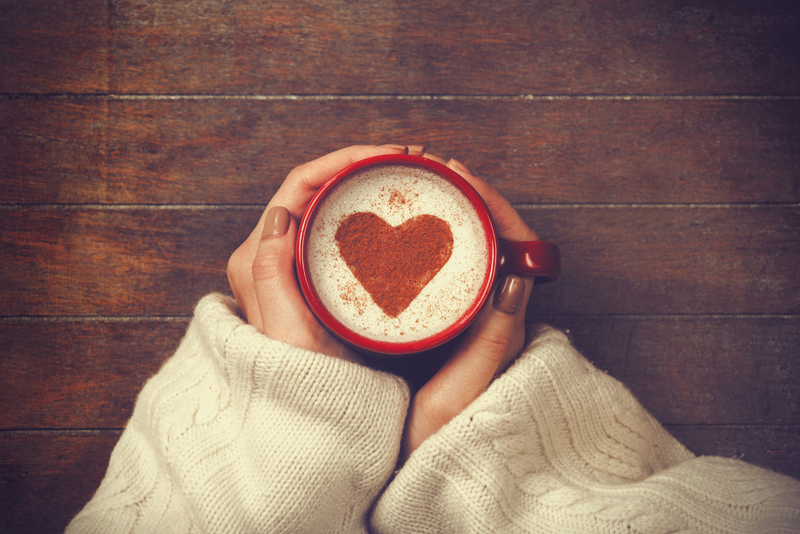 These are general musings about knitting, the whys of knitting, and some opinion pieces.
Holiday Knitting


For many people, the best part of knitting is the ability to shower loved ones with gifts, especially during the holidays. It's important to think this through before beginning in order to limit frustration and burnout. Here are some tips for knitting your way through the holiday season.
Knitted Layettes


Welcoming a new family member? Perhaps craft some knitsperation for the parents!
Knitters As Makers


A manifesto for makers among us in the knitting community.
Knitting and Simplicity


This is a musing on the relationship between our craft and our values.
Knitting in the Time of Coronavirus


Knitting can soothe us during this troubled time!
Knitting Resolutions


Change up your knitting for the New Year! Here are some ideas.
Playing with Ribbing


Take the time to swatch different rib patterns, and use your new knowledge to personalize your next garment!
Right-Sized New Year's Knitting Resolutions


What goals will you set for yourself this year?
Support Your Local Yarn Store!


Is there still a local yarn store near you? Make sure that it will be here next year by supporting it with your purchasing power!
Sweaters, Accessories, or Home Goods?


There are sweater knitters, there are accessory knitters, and there are home knitters. Which one are you?
Take a Class!


There is always a good reason to spend time with a teacher and other students!
The Sweater Curse


Urban legend, or common sense caution? The "sweater curse" is actually protection for one's soul.
Tips for Baby Gifts


…. So your friend or relative is pregnant. You've got this – you're a knitter! But think before you cast on!
Using Patterns


Originality is important, but patterns written by others can teach us quite a bit about our craft!
World Wide Knit in Public Day


Go out and show the world your creativity!
Editor's Picks Articles
Top Ten Articles
Previous Features
Site Map
Content copyright © 2018 by . All rights reserved.
This content was written by . If you wish to use this content in any manner, you need written permission.
Contact Korie Beth Brown, Ph.D. for details.