Top Ten Knitting Articles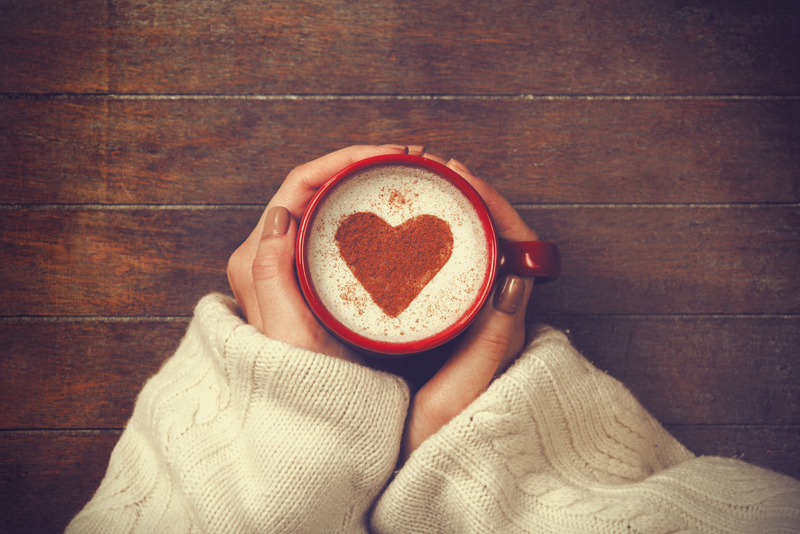 Here are the top ten articles for the Knitting Site! These rankings are live and get reset at the beginning of each month, so check back often to see what your fellow visitors are most interested in!
1.
Diagonal Ribbing
Looking for something simple but standout? Try this cool trick! x1 rib, 2x2 rib,
2.
Anzula Yarn
Looking for a reason to splurge? Anzula Yarns offer tempting colorways and luxury fibers.
3.
Abstract Math and.... KNITTING?
Knitted garments, sure. How about a torus or a Klein bottle?
4.
Fearless Knitting Workbook Review
This a great guide for the newer knitter. The holidays are coming -- who do you know would appreciate this as a gift?
5.
The Dutch Heel
Try a new heel technique! The Dutch heel works well for feet without very high or low arches.
6.
Planning Holiday Knitting
How many shopping days until Hannukah?
7.
Thick And Thin Yarn
Beautiful designer coloways and sophisticated textures are among the pleasures of thick-and-thin yarn
8.
Mesh Knitting
Yarn enthusiasts usually associate crochet with the creation of meshes, but there's no reason why knitters can't make a mesh fabric as well.
9.
Review of Knit Shawls and Wraps in 1 Week
This pattern collection of shawls and wraps is a versatile addition to your knitting library.
10.
Yarnover Truck
Southern Californians and those who love this part of the country: there's a new(ish) shop in town!
Be sure to visit the
Knitting Archives
for all the articles!
Editor's Picks Articles
Top Ten Articles
Previous Features
Site Map