Top Ten Knitting Articles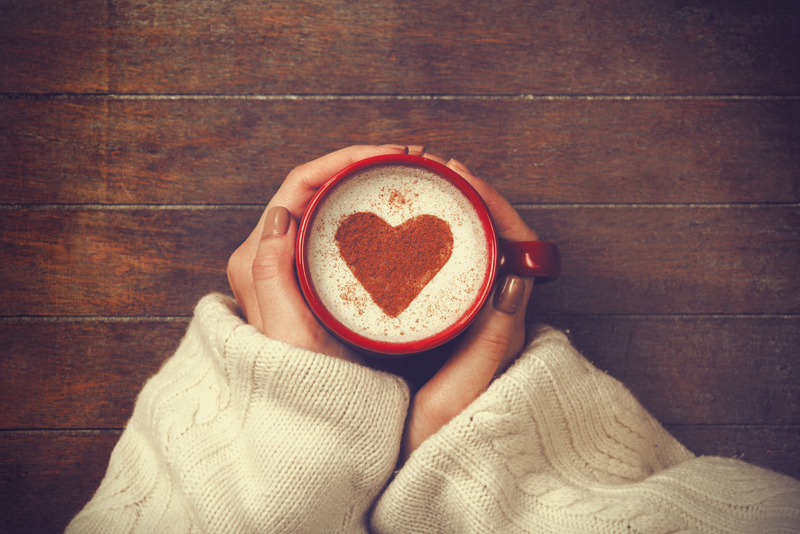 Here are the top ten articles for the Knitting Site! These rankings are live and get reset at the beginning of each month, so check back often to see what your fellow visitors are most interested in!
1.
Slow Fashion and Knitting
Knitting is a lifestyle in addition to a craft. Use your skills to change your ideas about fashion and the clothing industry.
2.
Mason Dixon Field Guides Review
Looking for unusual ways to think about knitting? Check out the Mason-Dixon Knitting Field Guides, a series of booklets containing patterns and more.
3.
Classic Kicks for Little Feet Review
Do you knit for babies? Or do you make dolls and doll clothing? Then you'll want to check out this pattern collection.
4.
Support Your Local Yarn Store!
Is there still a local yarn store near you? Make sure that it will be here next year by supporting it with your purchasing power!
5.
Knitique, Elk Grove, California
This local yarn shop just outside of Sacramento offers the ultimate in luxury yarns as well as moderately priced lines -- all with that 'local yarn shop' customer service.
6.
Estonian Lace
Lace knitting has been around for centuries, with each area of the world developing its own traditions. The small Baltic country of Estonia's lace knitting started as a means to sell tourist souvenirs. Today, it's one of the focal points of European needle lace.
7.
My Favorite Yarn Is No Longer Available!
First, you cry. Then, you get crafty!
8.
Warm Up America!
Here's a charity that won't take a lot of your time but is worth every second!
9.
Stranded Socks
Small projects make for great summertime knitting. Why not try a new technique? Socks are great for learning or reviewing stranded techniques.
10.
Borders and Edges
Whether you use patterns or design your own garments, you can always change up the edges and borders as you please. Begin the process with some research - here's how.
Be sure to visit the
Knitting Archives
for all the articles!
Editor's Picks Articles
Top Ten Articles
Previous Features
Site Map