Top Ten Knitting Articles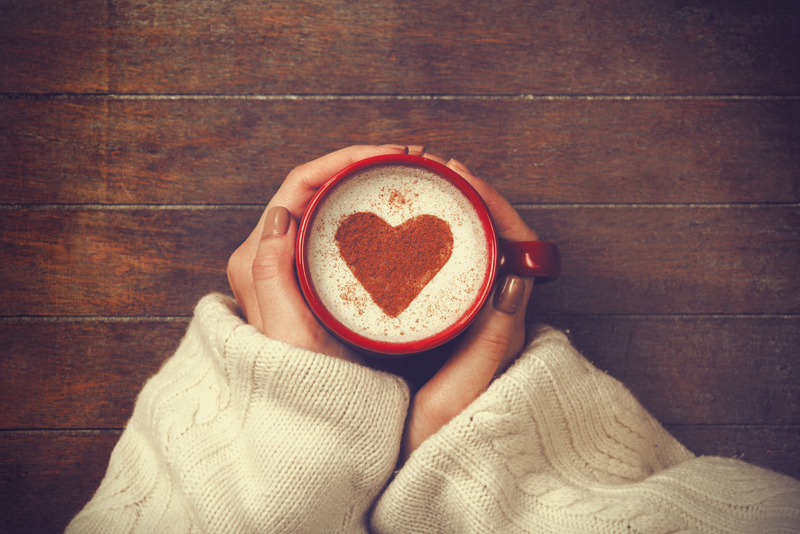 Here are the top ten articles for the Knitting Site! These rankings are live and get reset at the beginning of each month, so check back often to see what your fellow visitors are most interested in!
1.
Yarnover Truck
Southern Californians and those who love this part of the country: there's a new(ish) shop in town!
2.
Review of Knitted Tanks and Tunics
Lots of eye candy here, but also many useful patterns!
3.
Peace Fleece
A small company in New Hampshire is making a difference. Did I happen to mention that their product is beautiful?
4.
Summer Knitting
Here are some ideas to keep you knitting through the season!
5.
Review of Knitting for Peace
This book is an oldie but goodie! Find a copy, and enjoy!
6.
Tube Socks Made Simple
Here is a straightforward description of how to knit a pair of tube socks. Hopefully, this will inspire you to continue sock knitting!
7.
Knitters As Makers
A manifesto for makers among us in the knitting community.
8.
Basic Brioche Stitches
Here's the first step in learning both brioche technique and vocabulary!
9.
Fixing Brioche Mistakes
You're excited about a new brioche project, but then realize you've done something wrong. Stop. Breathe. Use these techniques to proceed!
10.
Brioche
Brioche is not necessarily easy to learn, but the results can be amazing.
Be sure to visit the
Knitting Archives
for all the articles!
Editor's Picks Articles
Top Ten Articles
Previous Features
Site Map