Top Ten Knitting Articles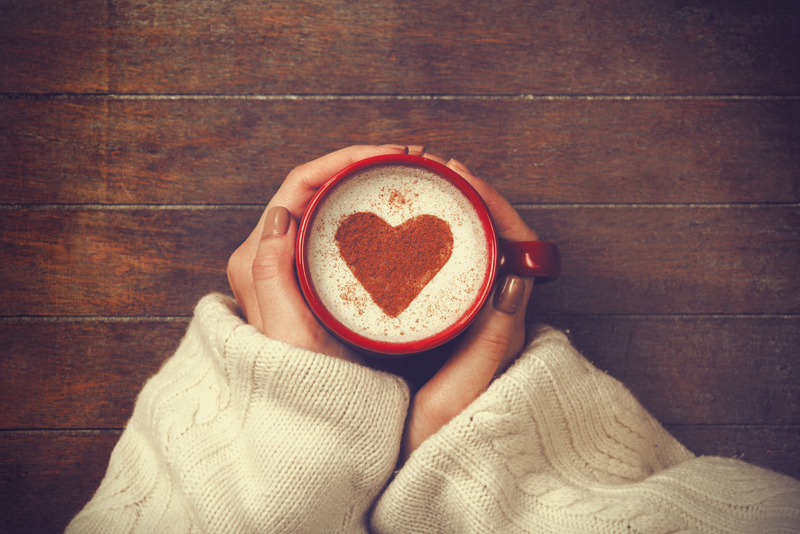 Here are the top ten articles for the Knitting Site! These rankings are live and get reset at the beginning of each month, so check back often to see what your fellow visitors are most interested in!
1.
Simply Socks Yarn Company
Sock knitters will love this site, which offers a products from a unique set of small businesses.
2.
Needle in a Haystack
Support your Local Yarn Store! Here is one choice in the hills above Los Angeles.
3.
Knitting Modular Shawls, Wraps, and Stoles Review
Interested in designing your own shawls, but not quite ready to strike out on your own? This book provides a nice middle ground.
4.
Knit Simple Magazine Review
This magazine sits quietly on the newsstand. Check it out! You will be glad you did.
5.
Tips for Stripes
Looking to knit some stripes into your next sweater or pair of socks? Keep in mind the following observations and finishing techniques, and your finished project will look much more professional.
6.
Adapting Hat Patterns to Different Yarn Weights
Have bulky yarn but want to knit a pattern based on fingering? Read on! Hat patterns are easy to adapt.
7.
The Dutch Heel
Try a new heel technique! The Dutch heel works well for feet without very high or low arches.
8.
Lace Hats
Want a toasty but not too warm head? Wear a lace hat! Of course, you must first knit it!
9.
Take a Class!
There is always a good reason to spend time with a teacher and other students!
10.
Knit a Tam!
bored with knitting caps? Try something with a different look!
Be sure to visit the
Knitting Archives
for all the articles!
Editor's Picks Articles
Top Ten Articles
Previous Features
Site Map