Top Ten Knitting Articles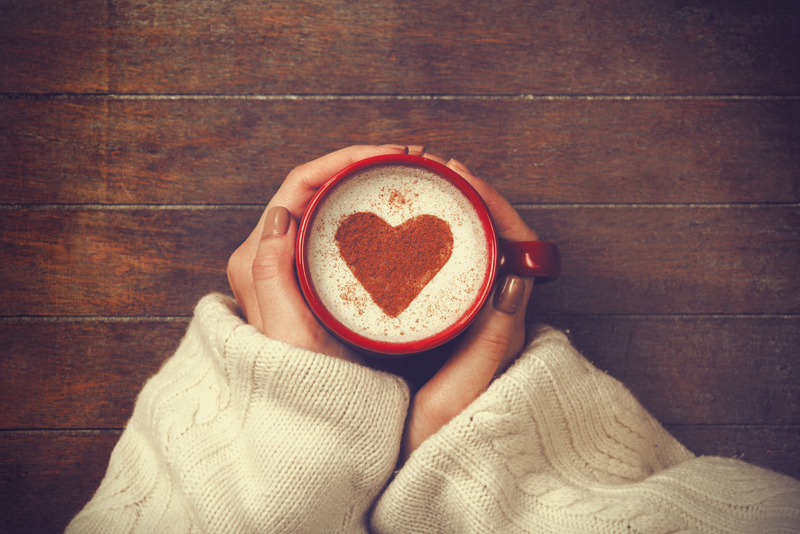 Here are the top ten articles for the Knitting Site! These rankings are live and get reset at the beginning of each month, so check back often to see what your fellow visitors are most interested in!
1.
Soctober!
You can call it Soctober or Sock-o-we'en, but either way...grab yourself a pumpkin latte and knit a pair of socks!
2.
Change Up Your Ribbing!
The edgings of a garment can completely change the look. You have many choices.
3.
Seamed or Seamless?
When creating a sweater, do you prefer to knit flat pieces and sew the finished product together? Or are you a member of Team Seamless?
4.
Churchmouse Designs
Looking for classic patterns that are easy to knit and look really great when finished? You can't go wrong if you seek out the creative minds behind the patterns published by Churchmouse Yarns and Teas.
5.
Knitting Chemo Caps
Hopefully, you will never need to knit one of these, but if bad luck strikes, here are some tips.
6.
Take Another Look at the Poncho!
As fall approaches, we're finding ponchos.... yes ponchos! Why not knit one of your own?
7.
Review of Norah Gaughan's Forty Timeless Knits
Probably best used by experienced knitters, this volume is filled with eye candy for anyone who appreciates Norah Gaughan's work.
8.
Double Seed Stitch Cowl
When that special yarn speaks to you, try this recipe to make an elegant accessory.
9.
Elizabeth Zimmerman
Born Elizabeth Lloyd-Jones in 1910, "EZ", as she was known, would grow up to revolutionize the then-homely craft of knitting. Her legacy lives on today. Get to know her work!
10.
Knitting With Cotton
Cotton can be difficult, but many of us consider the finished projects worth the bother. Here are some ideas for working with the fiber.
Be sure to visit the
Knitting Archives
for all the articles!
Editor's Picks Articles
Top Ten Articles
Previous Features
Site Map